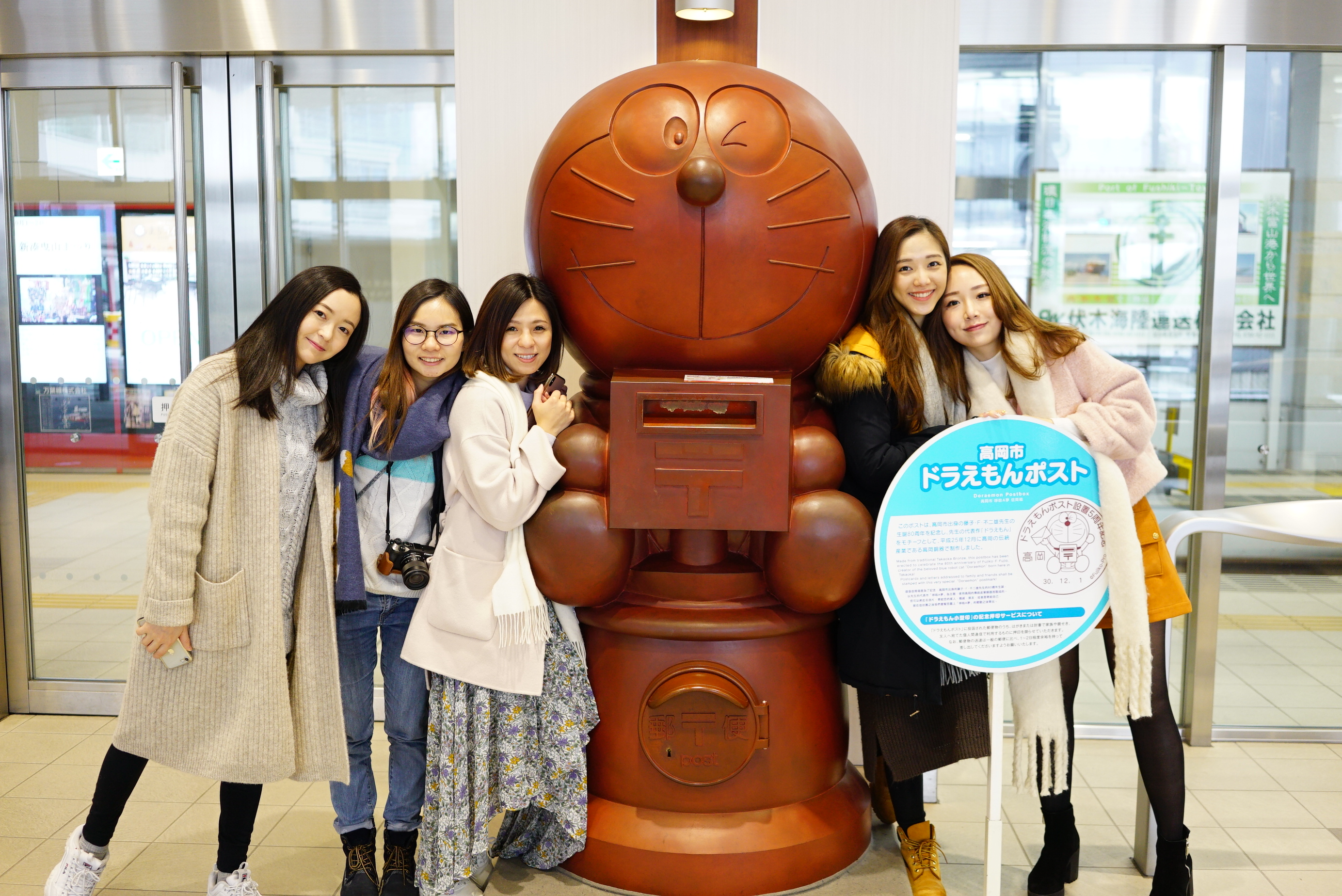 ETCHU
3 nights, 4 days in Toyama (Day 4)
The last day of this wonderful Toyama trip had arrived. But our guests enjoyed their last day right up until they left for Tokyo! Takaoka City is the birthplace of Fujiko F. Fujio, creator of the popular Doraemon series. There are countless places in Takaoka City where you can see Doraemon!
Tour Schedule Day 4
8:50–10:40
Ride the Doraemon Tram and meander amongst the Doraemon spots in front of the station (Takaoka)

11:10–15:30
Leave Shin-Takaoka station for Narita Airport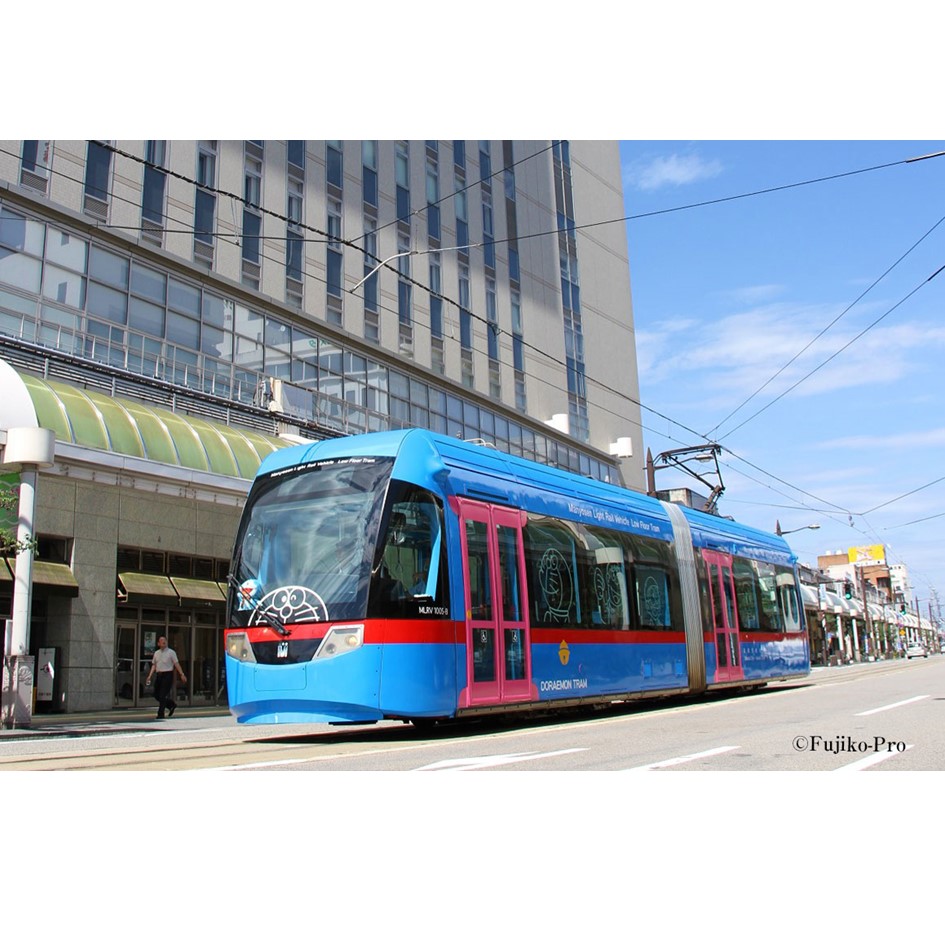 Riding the Doraemon tram
They took the light rail to Takaoka City, the home of Doraemon's creator, Fujiko F. Fujio! They then rode the Doraemon Tram on the Manyo Line, a tram covered in pictures of Doraemon. The inside is filled with pictures of Doraemon as well, so riding it is fun!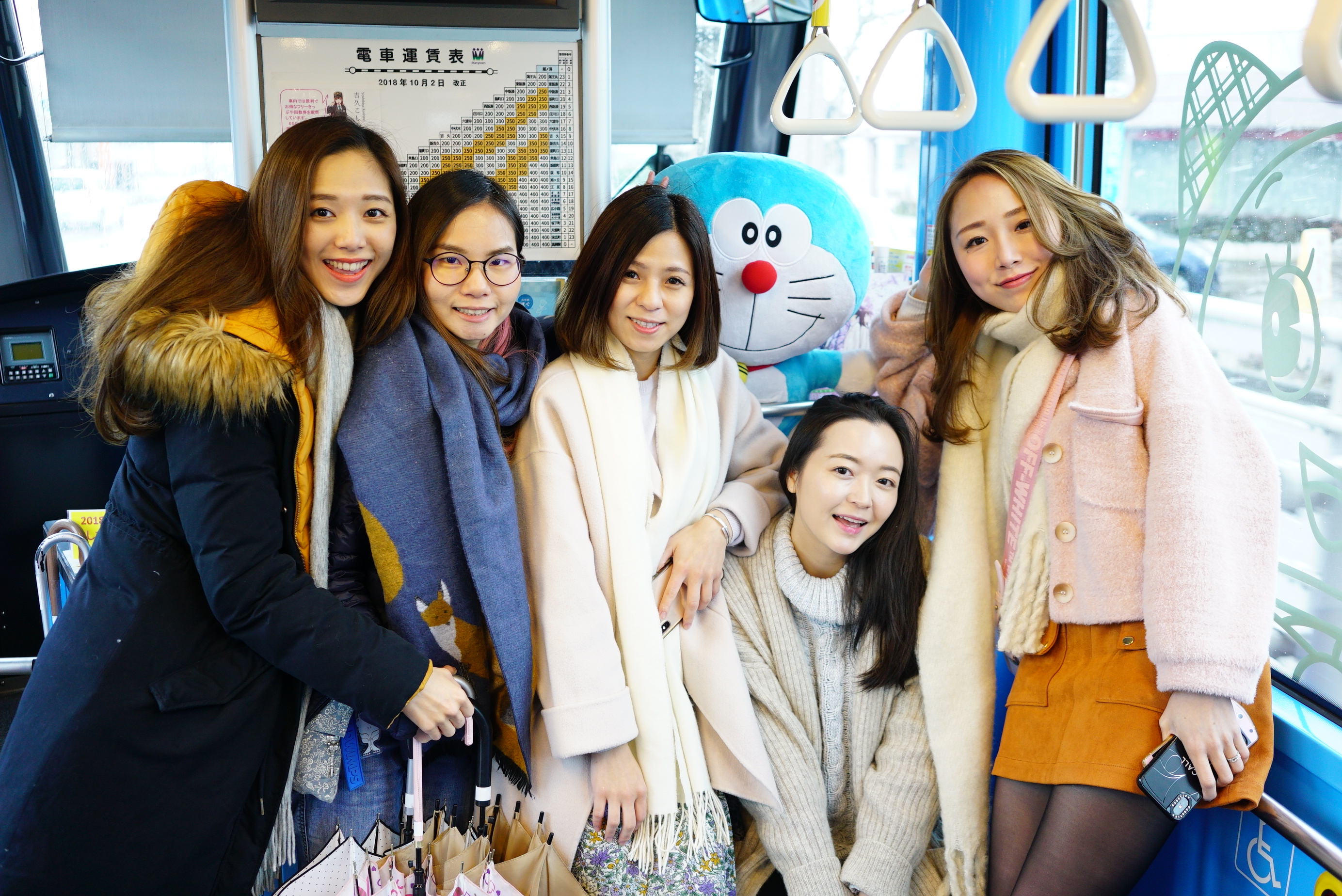 Meander amongst Doraemon spots in front of the station
The Fujiko F. Fujio Hometown Gallery is located in front of the station. The museum is heaven for Doraemon lovers. It recreates the world of Doraemon and touches upon the origin of manga. Visitors can purchase Doraemon products in the gallery shop.
To top it all off, they mailed the postcards they made the day before at the Doraemon mailbox in front of the station, then took a group photo to remember their trip!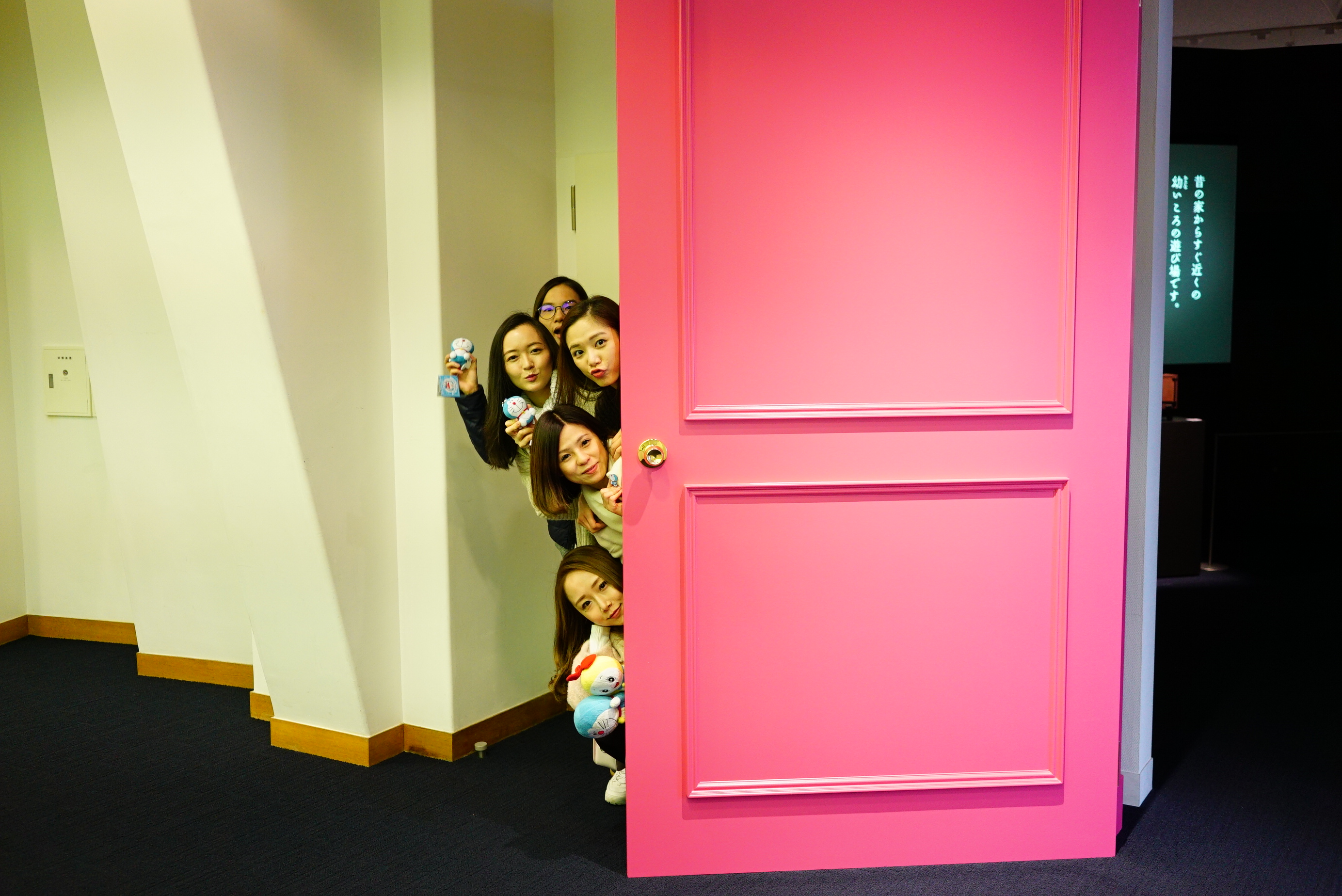 From Shin-Takaoka station to Narita Airport
They walked into Shin-Takaoka station and left for Narita Airport.
It was their first time to visit Toyama, but they were able to experience local ingredients and culture, which was truly something special. We recommend the Toyama area as a tourist destination where even people who have visited Japan countless times can experience a side of Japan they have never seen before.