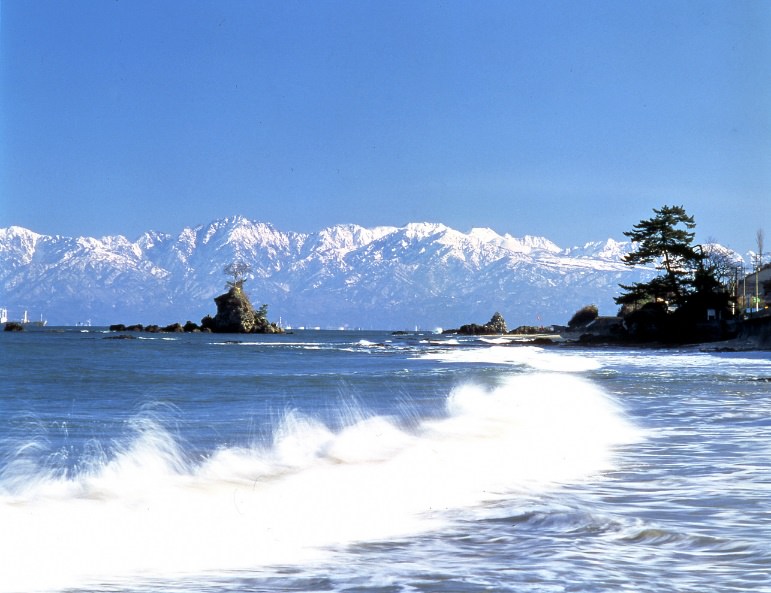 ETCHU
3 nights, 4 days in Toyama (Day 1)
Six cities in Western Toyama (Takaoka, Imizu, Himi, Tonami, Oyabe, and Nanto) were selected for a sightseeing tour to let students of Hong Kong's ABC Cooking Studio enjoy beautiful Toyama!
A total of five people participated in this tour. Three of the five participants have been to Japan more than 10 times, but it was everyone's first time in Toyama.
They were able to get a taste of Japan not offered by the major tourist sites and experience the plethora of charms Toyama has to offer!
Tour Schedule Day 1
8:55–18:10
After arriving at Haneda Airport, board a Shinkansen train to Shin-Takaoka station

19:00–21:30
Change into a yukata at an onsen hotel, eat dinner, and sleep (Takaoka/Isohanabi)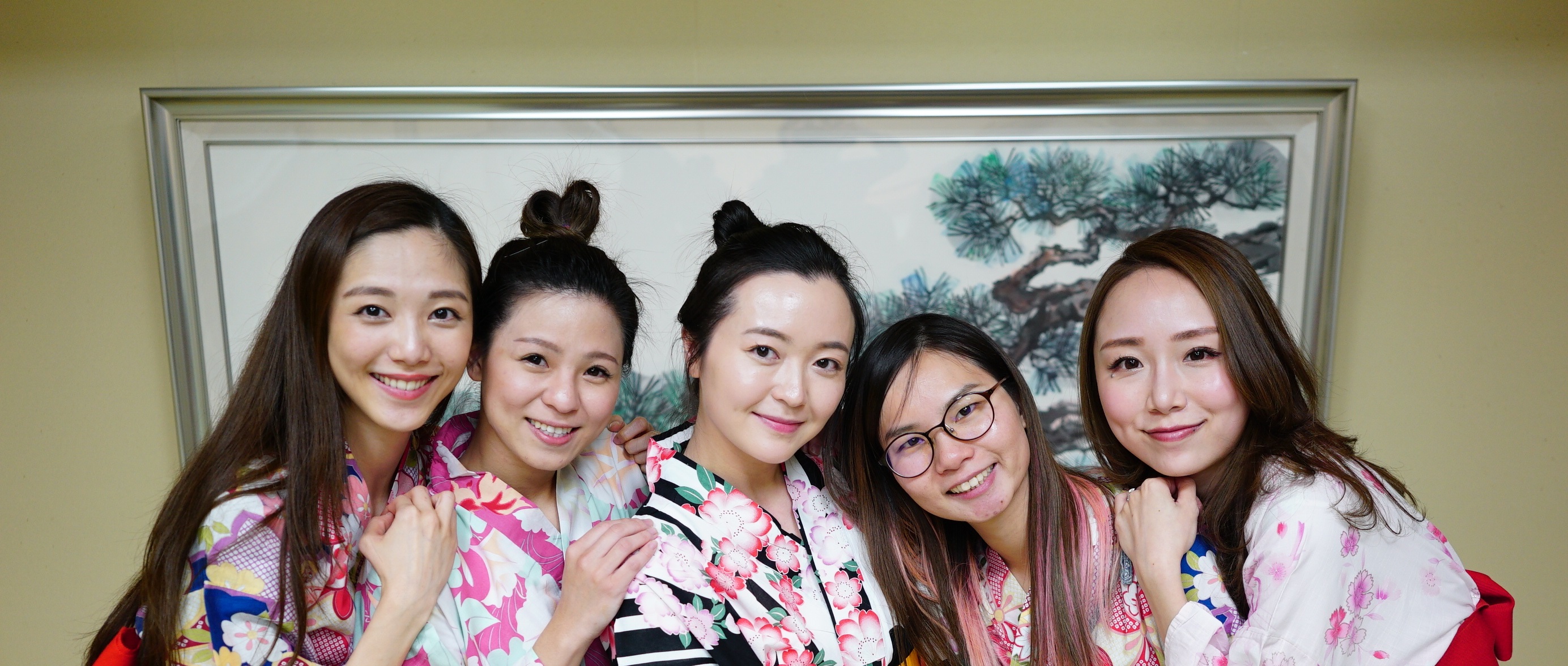 From Haneda Airport to Shin-Takaoka station
After arriving at Haneda Airport in Tokyo, our guests rode on Shinkansen to Shin-Takaoka station in Toyama.
Access from Tokyo is comfortable and relaxing thanks to the Hokuriku Shinkansen!

Highway buses and flights are also available.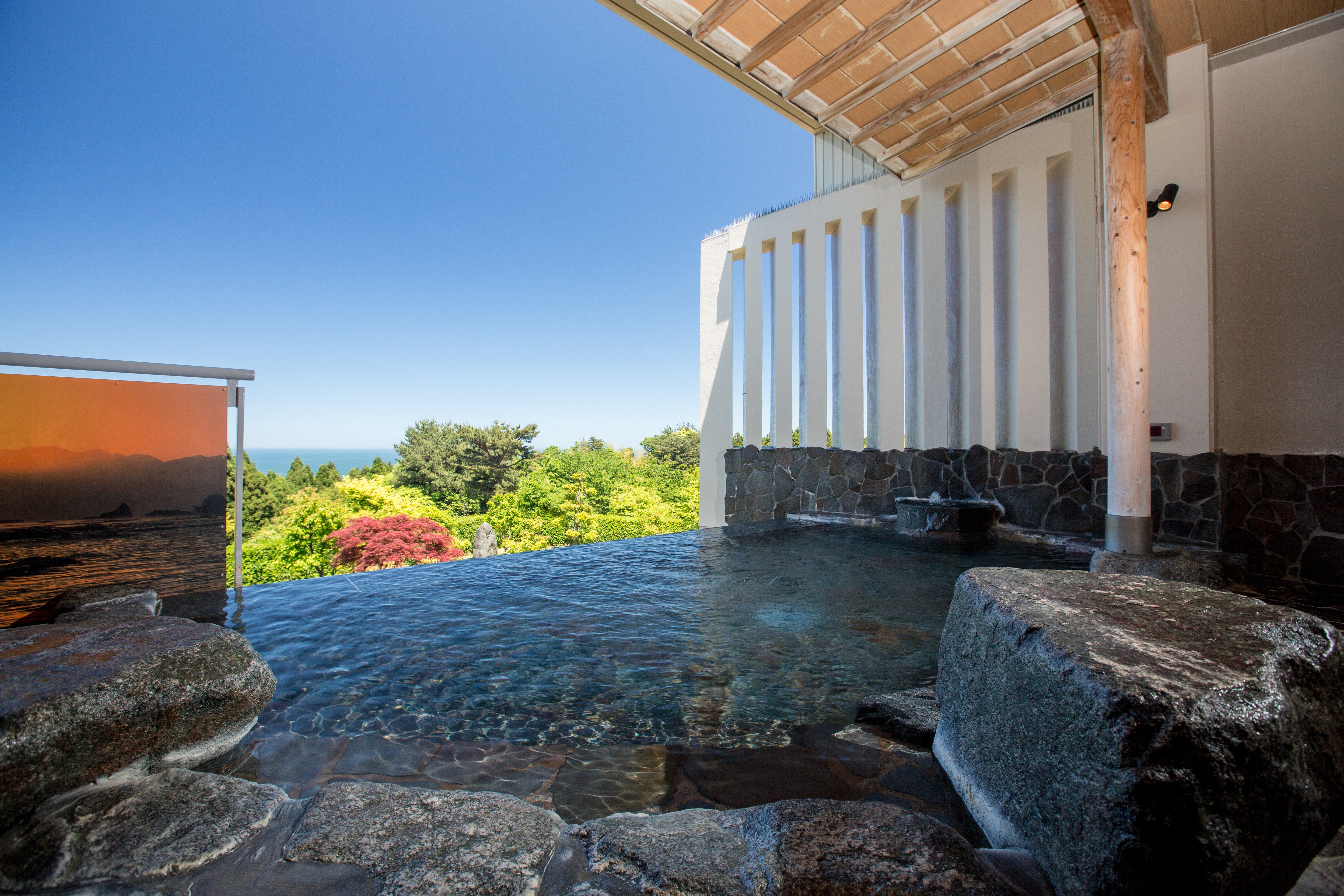 Stay at Amaharashi Onsen Isohanabi
The first place to welcome them was an onsen hotel called Amaharashi Onsen Isohanabi in Takaoka.
After arriving, they changed into a colorful yukata (free) and took a group photo. The yukata are so pretty and the colors so enchanting that the photo was perfect for social media!
They then ate their fill of delicious kaiseki packed with local ingredients. The variety of fish caught from the nearby Toyama Bay is one of the region's specialties. Elaborate culinary techniques went into the preparation of each kaiseki, which elevates eating to an art form.
Amaharashi Onsen Isohanabi faces Toyama Bay, so guests can enjoy the splendid views around the bay.