Takaoka Mikurumayama Festival(Takaoka City)

Rail-MTB Gattan Go!! (Hida City)

Rice Bowl with Red snow crab -and- Glass shrimp(Imizu City)

Gojinjo daiko of ART (Wajima City)

Japanese amberjack(Himi City)
Hietsuno is a beautiful area of Japan with many sights to see.
Located almost in the center of Japan's main island, the area was once composed of three separate cities and villages—Hida, Etchu, and Noto—from which Hietsuno gets its name, using the first Chinese character from each name.
With its variety of festivals and events, to its local food sourced from land and sea, beautiful vistas, and unique historical sites and cultural facilities, Hietsuno attracts many visitors through the year.
Access via highway and shinkansen has improved dramatically, making it much easier to visit. Why not make your visit to Hietsuno?
Nature
In Hietsuno, a mountain range of with a height of 3,000 meters towers grandly over the land, but one's gaze is also caught by its mysterious ocean vistas.
It is the changing scenery of the four seasons here that forms a kind of foundation for the people who live in Hietsuno.
Come and see this traditional scenery, which inspires many of a childhood in Japan, for yourself.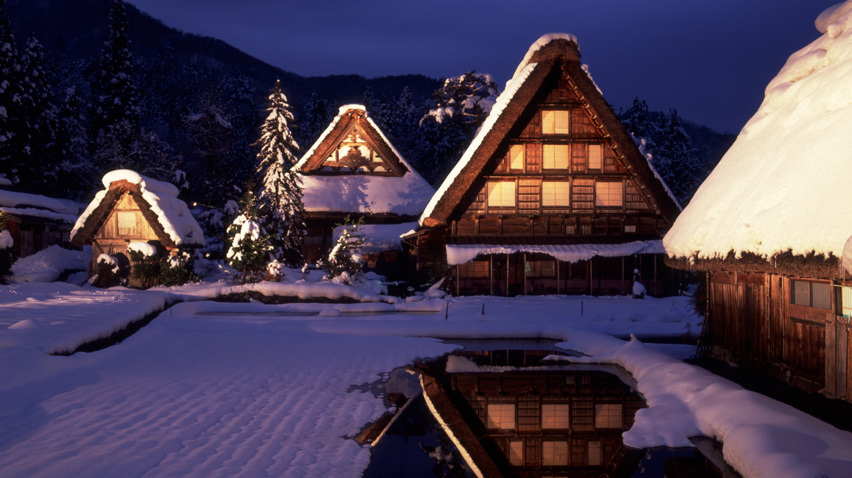 Shirakawa-go Historic Village & World Heritage Site (Shirakawa Village)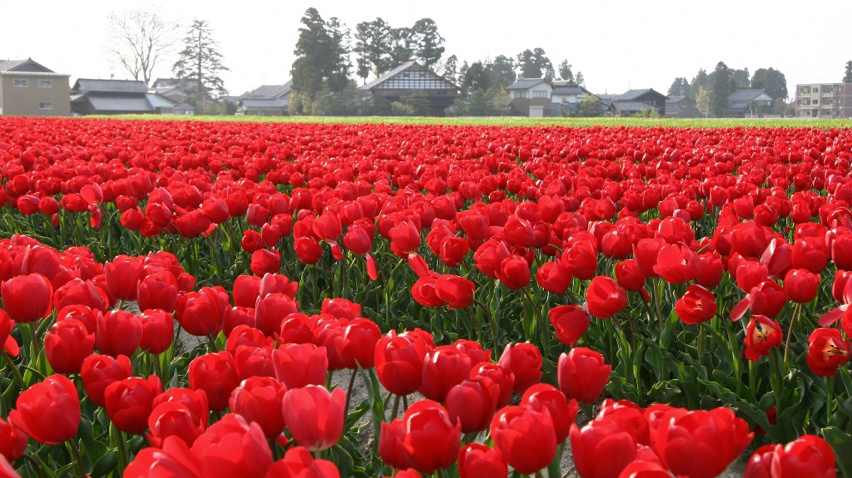 Tulip Fields (Tonami City)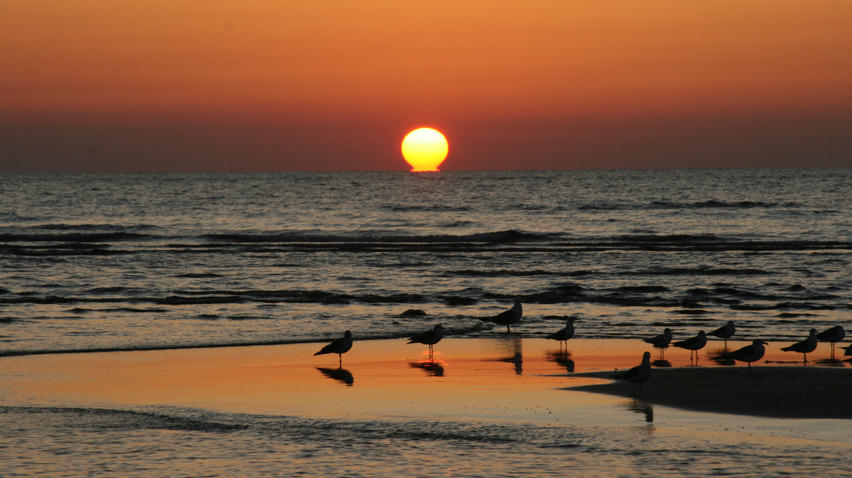 Chirihama Nagisa Driveway (Hakui City)
Cuisine
The Hietsuno area is home not only to oceans, but to mountains as well.
Both reap bounties that are diverse and delicious.
What would you like to try most? Local fish, meat, or vegetables? Have a taste of the abundant local harvest of Hietsuno how you'd like it.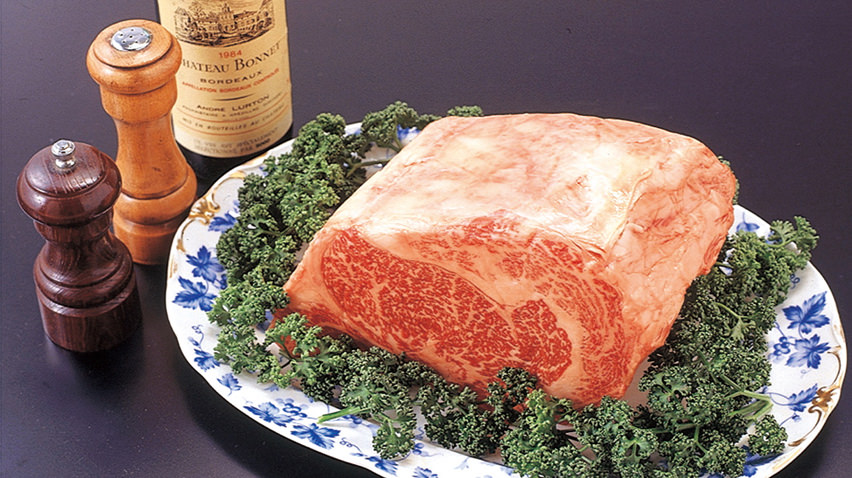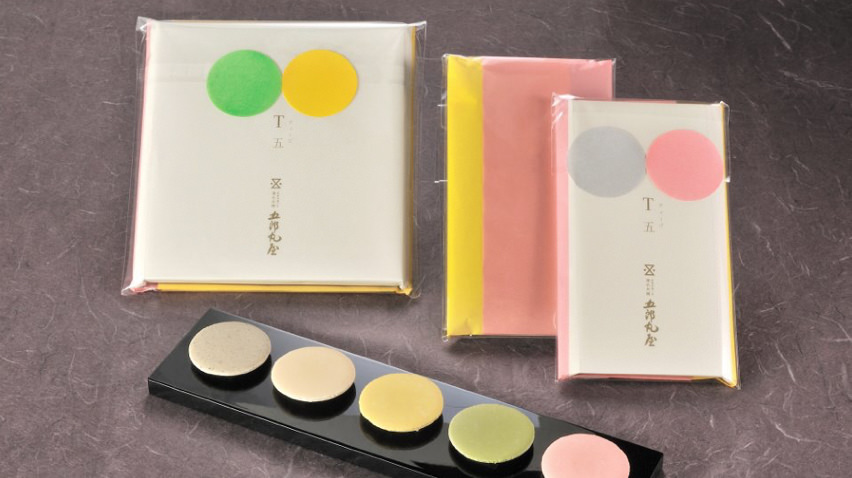 "T-go" Dried Candies (Oyabe City)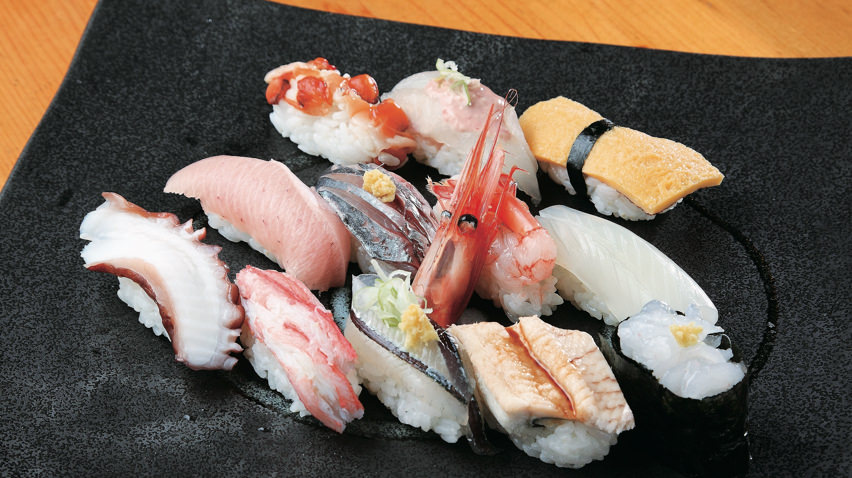 Noto-mae Sushi (Nanao City)
Culture
In Hietsuno, festivals are full of the pride and prayers of locals, traditional crafts are produced by artisans with world-class techniques, and National Treasures and World Heritage Sites, born from the wisdom and efforts of our ancestors.
Experience our proud Japanese legacy that continues to this day.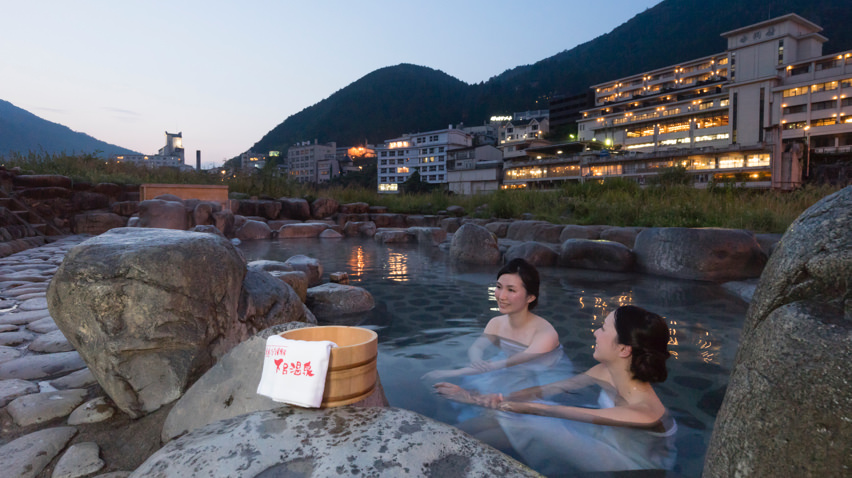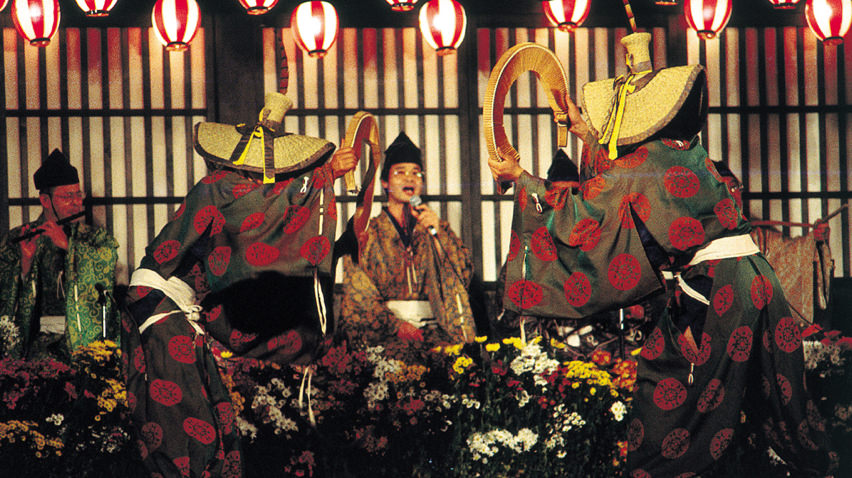 Kokiriko Festival (Nanto City)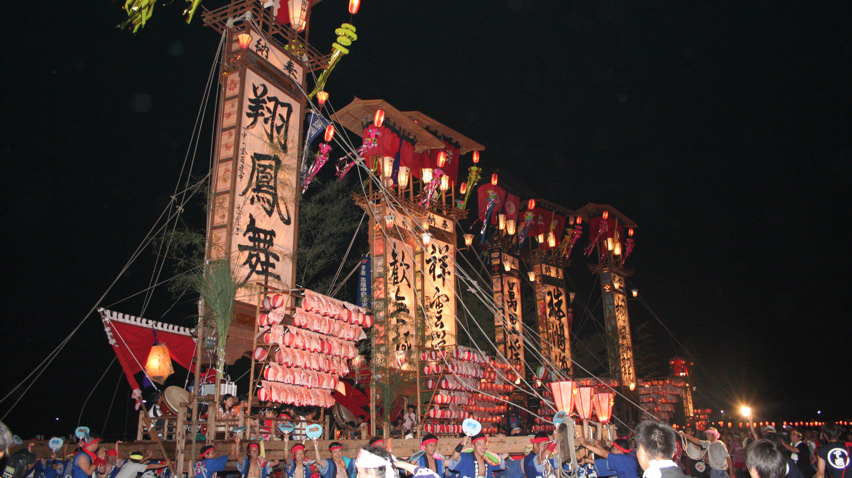 Kiriko Tanabata Festival(Suzu City)