Toyama Prefecture
Toyamawan-Sushi
Treasure of Seafood Seasonally fresh local sushi from Toyama Bay.
Imizu City
The beautiful scenery of a harbor town
A beautiful port town referred to as the Venice of Japan.
Takayama City
A village of homes with traditional thatched roofs
Experience an old-time tranquility and new wonder in these traditional homes.
Suzu City
Noto Hanto Quasi-National Park, Mitsuke-jima Island
With its match-making bell, and light-ups at night, this is a lovers' paradise!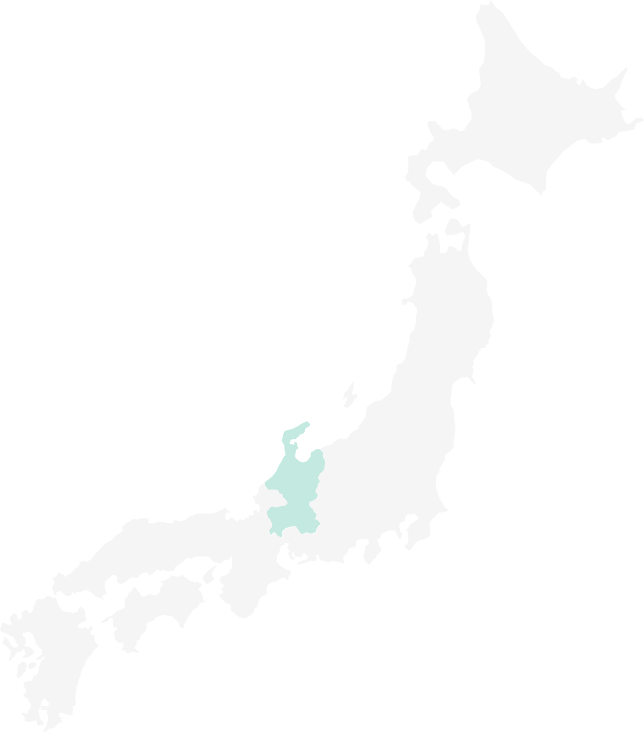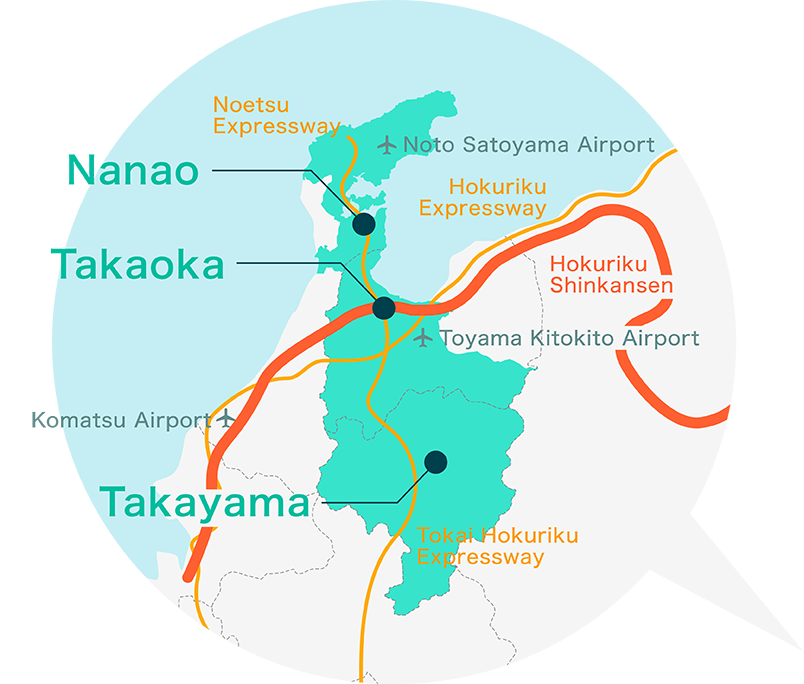 Hietsuno is a beautiful area of Japan with many sights to see. Located almost in the center of Japan's main island, the area was once composed of three separate cities and villages—Hida, Etchu, and Noto—from which Hietsuno gets its name, using the first Chinese character from each name.
With its variety of festivals and events, to its local food sourced from land and sea, beautiful vistas, and unique historical sites and cultural facilities, Hietsuno attracts many visitors through the year.
Access via highway and shinkansen has improved dramatically, making it much easier to visit. Why not make your visit to Hietsuno?

Use these carefully-selected sightseeing routes to enjoy all that Hietsuno has to offer.
With these courses, you can enjoy your choice of ocean, mountains, history and culture, etc. by area!
Put together your favorite locations as you like!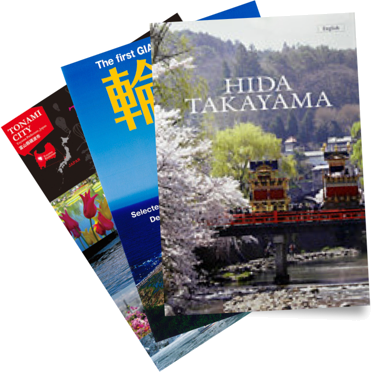 See pamphlets about the cities and towns of the Hietsuno sightseeing area.
Inside, you'll find more detailed information about how to enjoy each area.
Take a look!

Hida
Etchu
Noto